Tom Clancy's Rainbow Six 3: Iron Wrath is the second expansion for the PC version of Raven Shield. It was in production for almost 2 years before Ubisoft decided to release it as a free download on June 9, 2005 to FilePlanet subscribers. Developed by Ubisoft-Casablanca, this latest expansion features a 7-mission campaign, 2 classic missions, 8 new multiplayer maps, as well as 6 new weapons.
Plot summary
Edit
After Bulgarian nuclear scientists are captured, team Rainbow is deployed to stop a terrorist organization.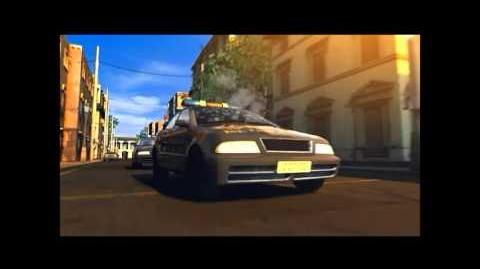 Mission list
Edit
Classic missions
Edit
Characters
Edit
Rainbow (Assault)
Edit
Rainbow (Demo)
Edit
Rainbow (Electronics)
Edit
Rainbow (Recon)
Edit
Rainbow (Sniper)
Edit
Ad blocker interference detected!
Wikia is a free-to-use site that makes money from advertising. We have a modified experience for viewers using ad blockers

Wikia is not accessible if you've made further modifications. Remove the custom ad blocker rule(s) and the page will load as expected.